While in Florida, we attended Micah's first birthday party. Nicki did an amazing job with decorations and it was a fun party. Here are a few pics I took.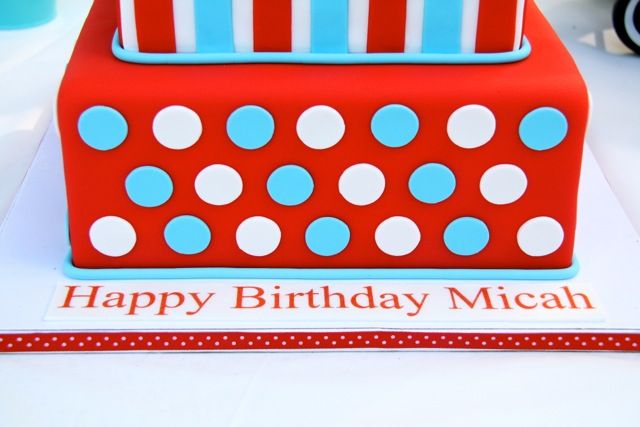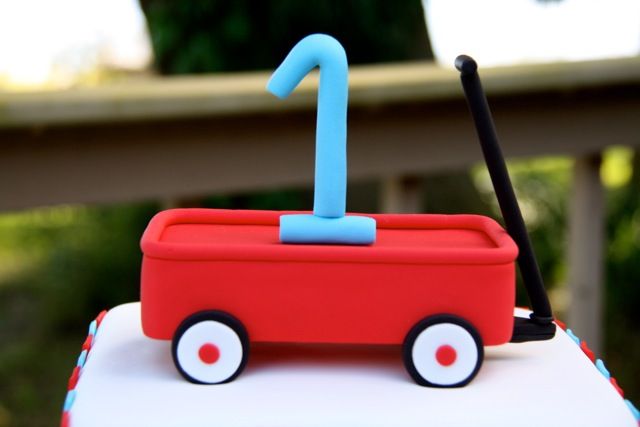 The birthday boy and his mommy.
We have come to the conclusion that SM has a very noticeable reaction to chocolate. And it is not a positive reaction. So, we told her she could not have any chocolate at the party. But she did finally get a piece of the plain layer of the birthday cake. She enjoyed every bite.
Her daddy also let her have a "wollwee-pop."
Dan did his part in making sure SM was worn out from jumping so that she would sleep good Saturday night.
We had a great time and were glad we got to be a part of this special celebration.