This is the look on our girl's face when she saw her basket of goodies on Easter morning.
She got a few games, books, a dress, and a little candy.
We took a few pictures before we left for church. It's hard to believe this is the same girl as in this post 3 years ago.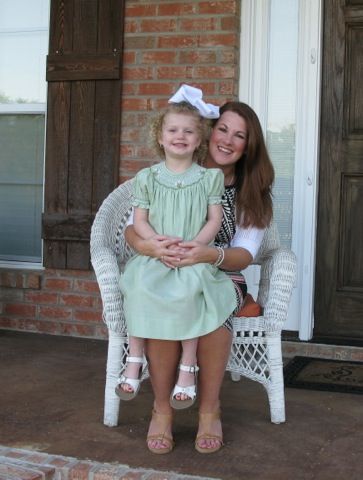 She said the sun was too bright when I tried to take her picture with her Daddy.
She cracks me up.
And here are my two favorite people in the whole wide world. Love them.