Isn't this a cute little thing to celebrate Memorial Day with?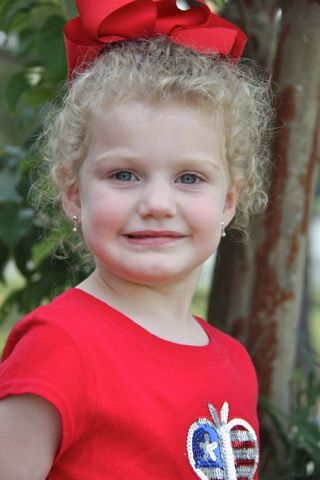 We went to Sue-Sue's today to play in the pool and grill something to eat.
She loves her Sue-Sue and Mitch.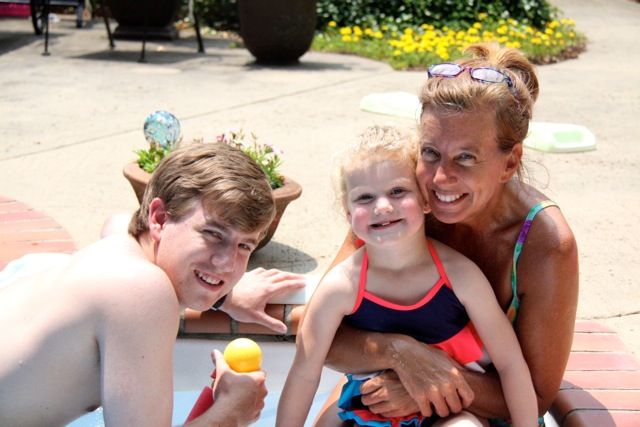 We had a great time and it was wonderful to be in the cool water on such a hot day.