Sara Madalin's summer break starts next week. I'm hoping these next few pictures depict what is to come as far as summer plans for us.
Lots of sleeping late. (Please, let there be more sleeping.)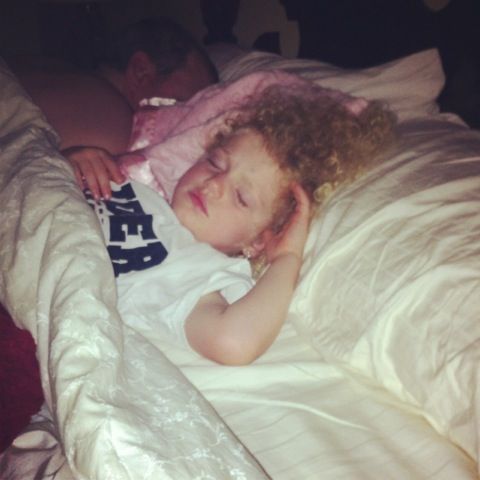 Eating ice cream on the back porch.
Playing with sidewalk chalk.
Maybe even a little yard work.
I don't know how excited she is about Summer, but I'm ready.