We decided to change things up a bit today. Rather than going straight to Susan's to swim, we ran a few errands, then we went to the pool to swim. There are few things Sara Madalin would rather be doing.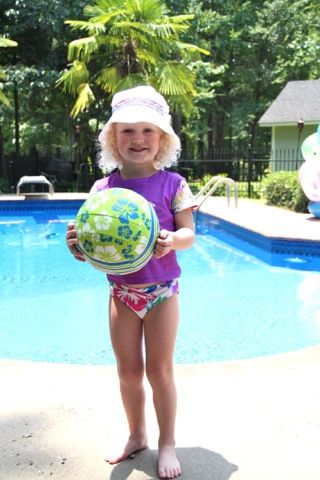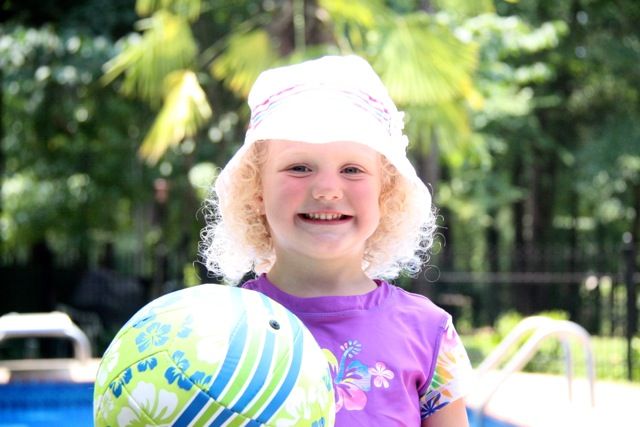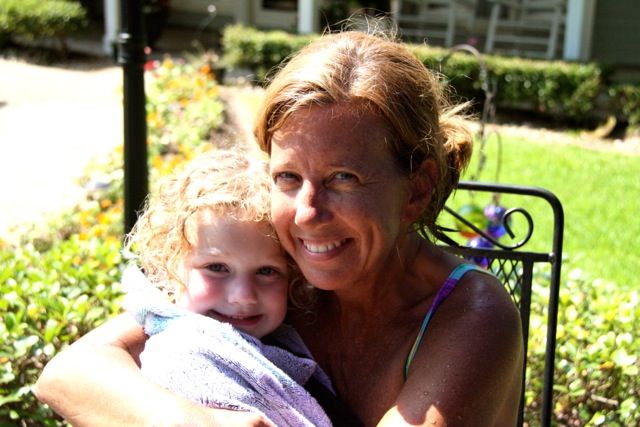 She actually swam in the deep end of the pool on her own today for the first time.
Here's a little video of her swimming.
It was all we could do to get her to leave. She was exhausted when we got home. That's why her Daddy and I enjoy taking her to swim so much.