Here are a few random pictures from the past week.
First, here's Sara Madalin one day last week when she and I were out riding around. She said to me, "It's fun to ride with your feet up like dis Mommy. Take a picture." So, I did.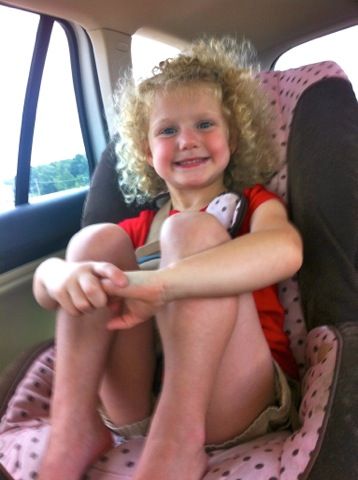 Here she is with her favorite cousin, Mitch, at lunch Sunday. They are too much alike.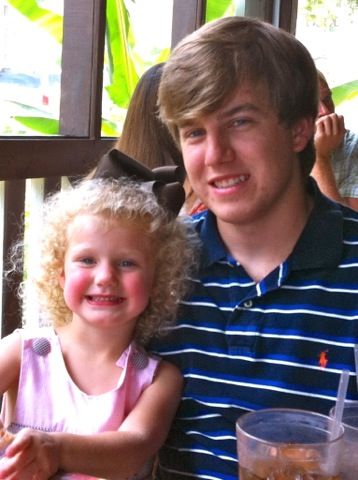 Finally, here she is with a couple of her little friends at music camp this morning. I love how they all love each other and want to be together.
I haven't taken many pictures of life lately. Last week we spent most of our time at home after the 4th of July. Sara Madalin and I were both tired and just wanted to lie on the couch and watch TV. I can't believe that Summer is half-way over. I've already started working on events and plans for the upcoming school year. It seems there is always something to plan or prepare for. But I enjoy having something to look forward to.