You may notice we got a new blog look. Thank you to Jennisa at Once Upon a Blog Design for the new background and pretty images. She's designed our blog background and layout since Sara Madalin was born. I've always been extremely pleased with her work, and she's so sweet and easy to work with. If you're a blogger and want a new design, you should check out her site.
One reason I was ready for a change to the blog was because the picture I had of Sara Madalin in the header was taken when she was barely 2-years-old. Also, I just haven't been that motivated to blog much lately. I thought a new look to the blog would cause me to want to blog a little more often than I've felt like doing recently.
I wanted to, as I mentioned, update the picture of Sara Madalin in the header, so I decided yesterday that we'd have a little impromptu photo session.
I mean, it's not like we were going to take a nap or anything. Heaven FORBID that should ever happen again in this house.
Anyway, I asked SM if she wanted to go to the park and take pictures. She said, "No, let's just stay here." So, we did. I dressed that little ball of energy up in a long-sleeved Fall shirt, blue jeans, and carried her out in the 90+ degree weather for some pictures. Here are just a few.
This next photo was my favorite.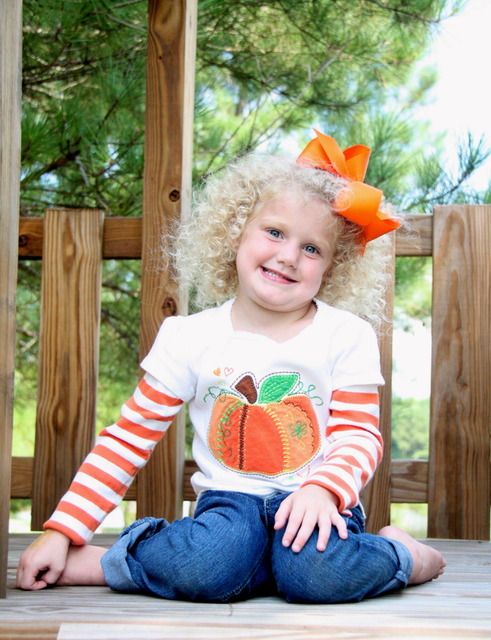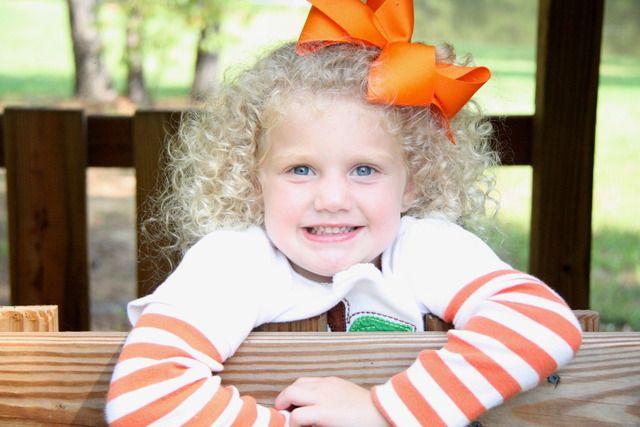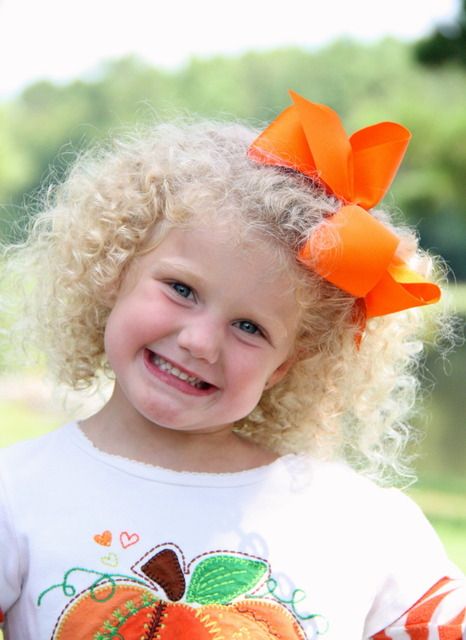 I also like the next one, except for the yellow marker on her hand. (I liked them all, but there were a couple that I REALLY liked.)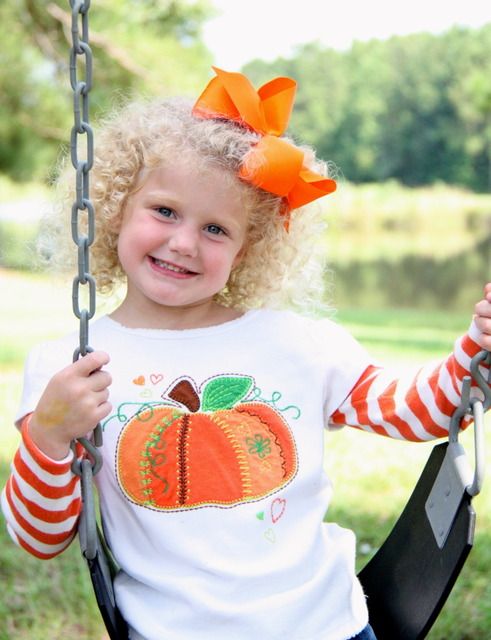 The next one captures more of her natural personality.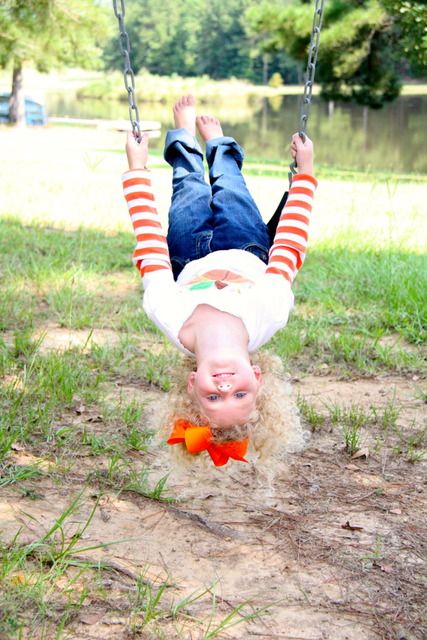 We went out to take a few photos under the trees in our back field.
While we were at the tree, she found a very big stick. She, of course, wanted to bring it back up to the house. I told her she could bring it as far as the porch, but not into the house.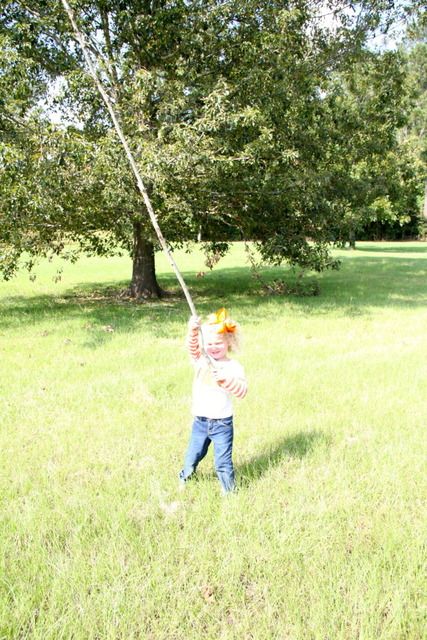 We decided to use her favorite picture for the blog header. I think she made a good choice.