We made our annual Pumpkin Patch visit this past weekend. Last year we visited Mitchell Farm in Collins, MS. We had a great time and thought we'd go back again this year. And as always, there are plenty pictures to remember this outing.
Here are Reagan and Sara Madalin before we left Saturday morning.
Arriving at the Pumpkin Patch.
The sunflowers were blooming beautifully. We had our little Sunshine pose in front of one of the Sunflower patches on our way into the farm.
First, we spent a little time swinging under the shade trees.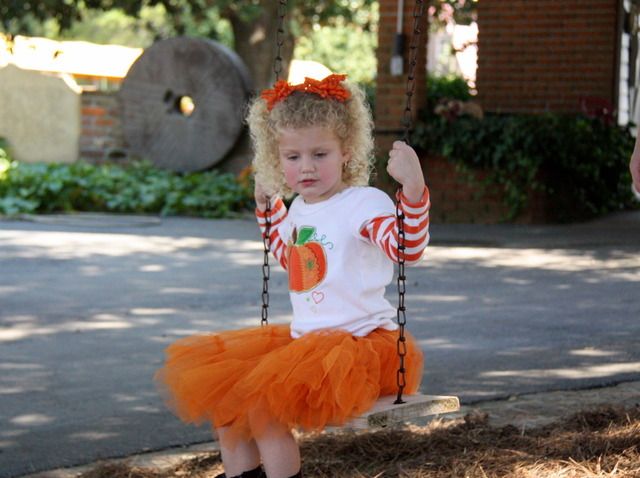 We then decided to ride the tractor/trailer around the farm.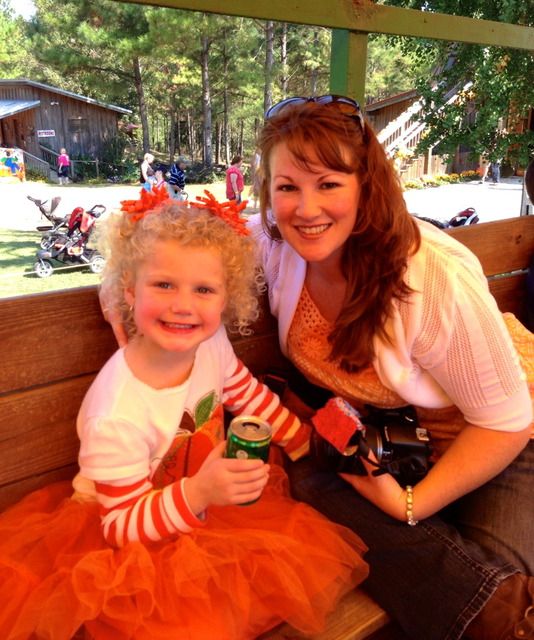 I have learned to never go anywhere without something for SM to drink and snack on. So, while we were on our ride, I let her have a Sprite. She was so thirsty, or so she said.
We didn't eat anything at the farm, but I did take a picture of the wonderful, healthy food offered there.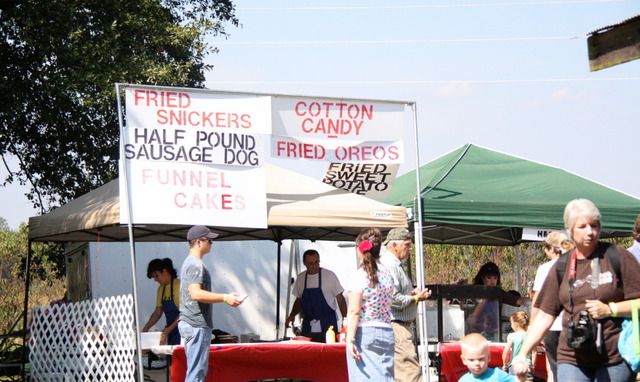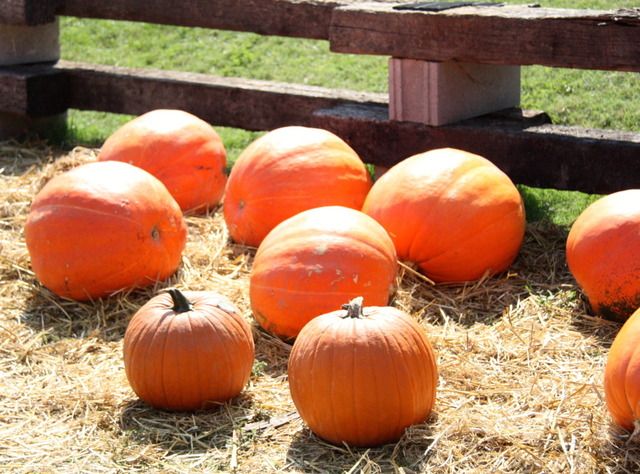 That's a girl on a mission right there. She was headed to the train ride.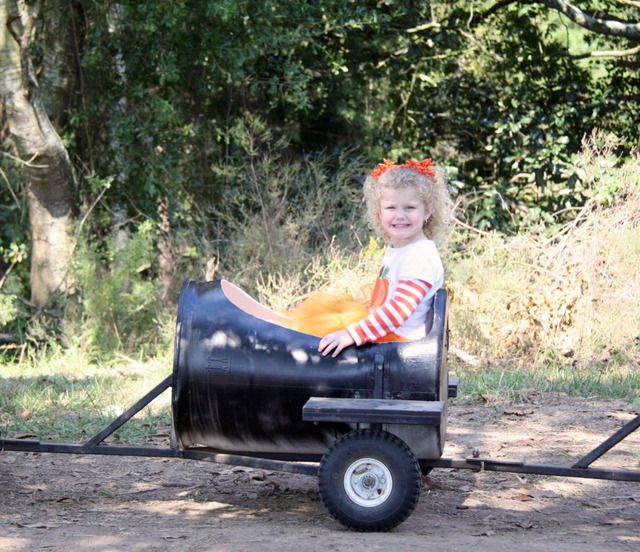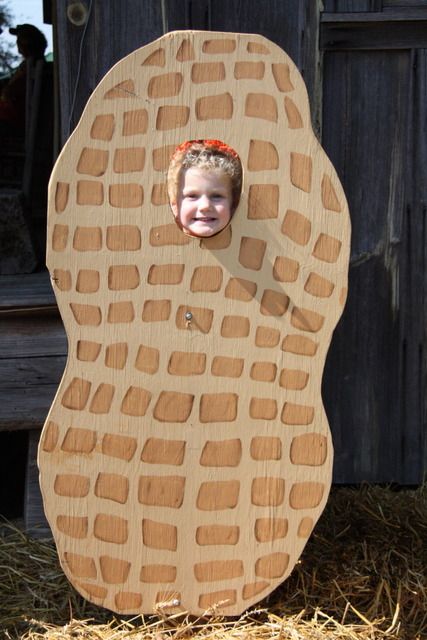 It was pretty hot Saturday. So, after being there about an hour, we bought SM a short-sleeved t-shirt from the gift shop. She wore that and her bloomers while she played. It looked like she had on nothing but a t-shirt and pair of boots. But she was still cute and had lots of fun.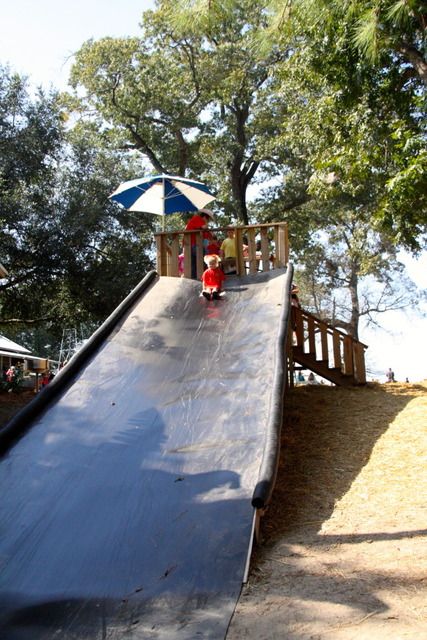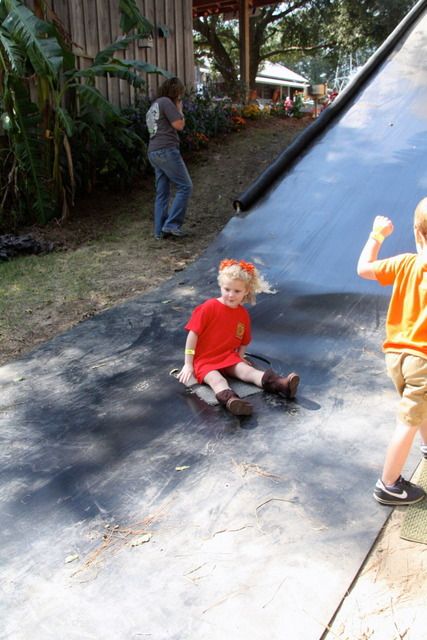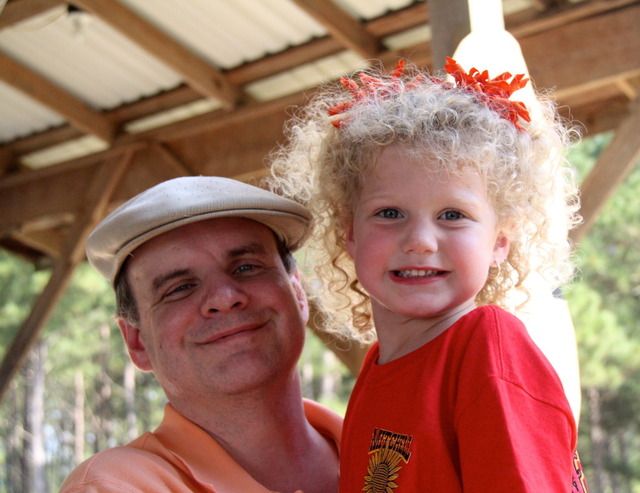 She wanted to get her face painted. So, we waited in line for her to have an angel painted on her face.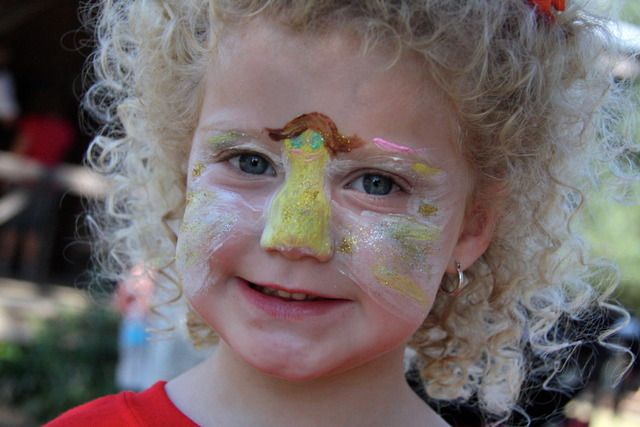 After face painting, we went to pick out our pumpkins, then head home.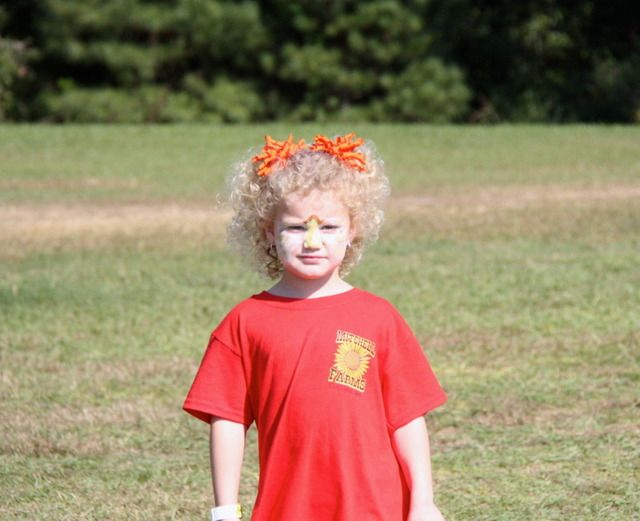 She is always drawn to the ugliest pumpkins in the patch. She wanted the pumpkin she's pointing to in the next picture. I told her no.
We finally agreed on a pumpkin and headed to the car.