This past weekend we spent time with two of Reagan's former college roommates and their families. We try to get together each Fall for a weekend. It's always crazy and loud, but it's always full of laughter and fun as well.
Friday afternoon we all arrived at the Douglases house. We spent a couple hours unpacking and playing before heading out to dinner and Disney on Ice. The kids always enjoy playing together, and this year was probably the best time they've had since we started these weekend get-togethers.
Here's Sara Madalin driving Grant's Jeep. It was the first time she's been able to drive on her own. She loved it.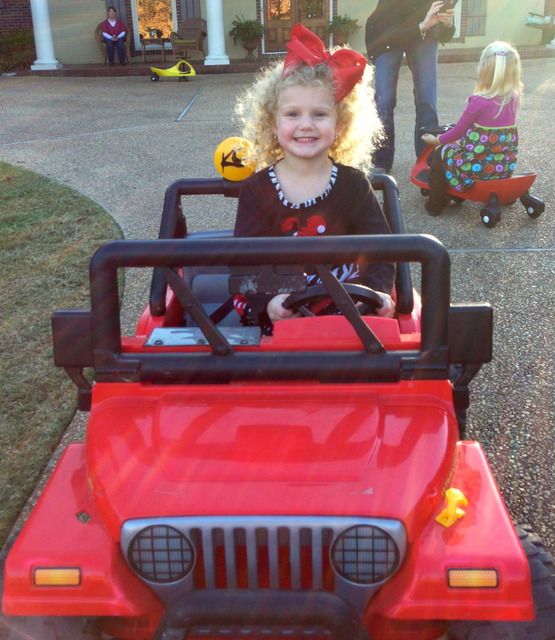 We headed to Sal & Mookie's for pizza. This is Avery and Sara Madalin. They are so sweet together.
Julie and Tracey. They are always so gracious to let us invade their home for the weekend.
My photos are a little out of order, and I didn't have the energy to move them around before publishing this post.
After our dinner, we went to a performance of Disney on Ice. We ran into a church friend, Tailyn. She was dressed as Cinderella.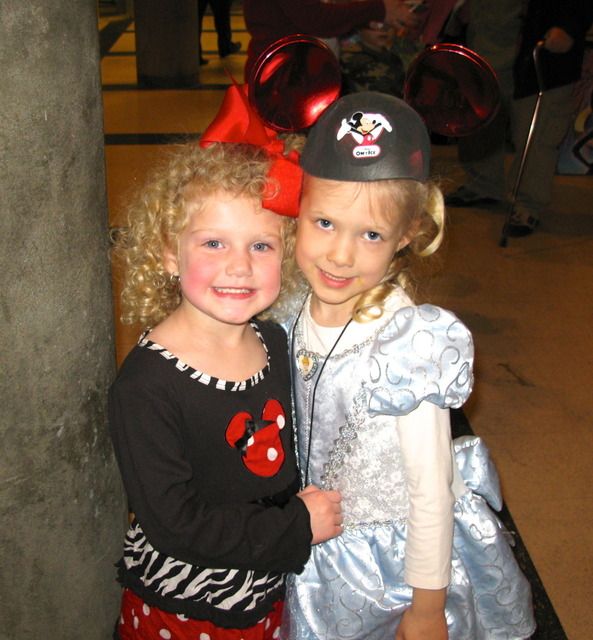 Sara Madalin at the beginning of the performance. She was in awe.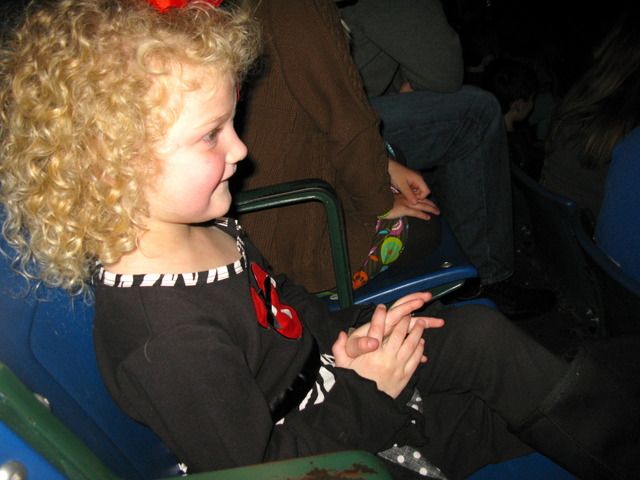 She was so funny. She'd watch the performance for a minute, then look to the darker part of the ice rink to see what was going on over there. She was more interested in what was about to happen next than she was in what was actually happening.
Back to our dinner photos. Here are Reagan (the girl, Reagan) and Scott. They are Avery's parents.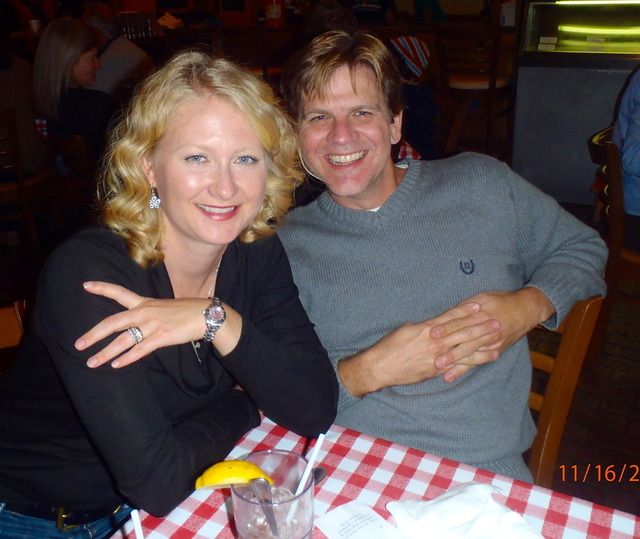 Sara Madalin was loving on Mr. Scott before leaving the restaurant.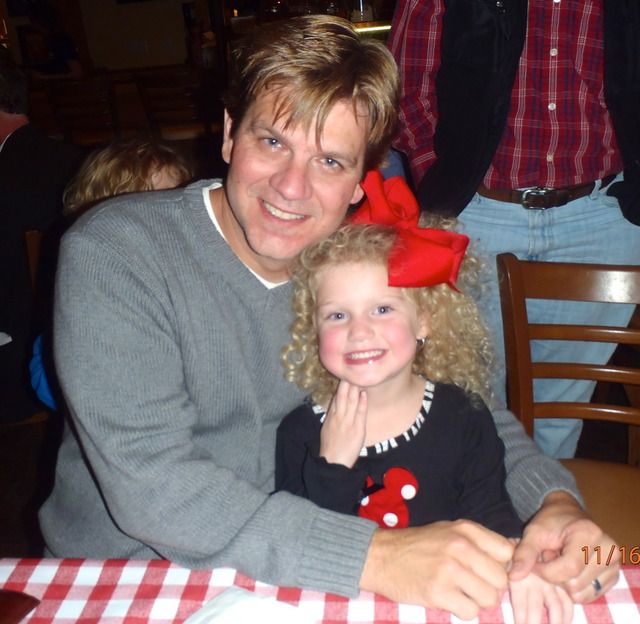 The three dads. Reagan, Tracey, and Scott were college roommates at Ole Miss many, many years ago. They are the reason we all get together each year.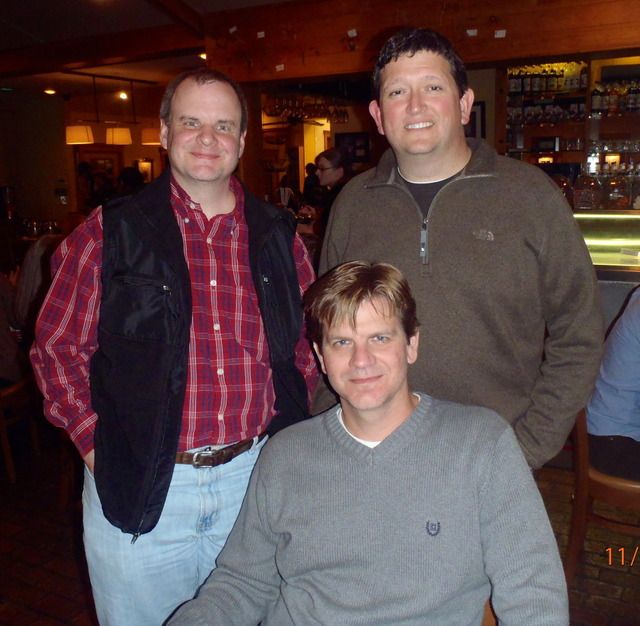 Julie, Reagan, and I. Grant and his pizza dough also wanted to be in the picture.
Julie and two of her boys waiting for Disney on Ice to start.
Finally, the characters skated out. It was a great show and all the kids enjoyed it. But the show ended pretty late, and everyone (meaning the kids and I) was ready for bed when we got back to the house.
I put Sara Madalin to bed when we got back home. She was up about 3 hours past her bedtime. I went on to bed too. The other adults stayed up taking and eating pie until after midnight. We had a great first night together and more fun later in the weekend.