Saturday we attended our Sunday school class's Christmas party. We began with a game of Christmas carols/songs Pictionary. It was girls against guys, as it should be. The girls took an early lead, and the guys were never able to catch us. Here are a few pictures.
Our host, Brian drew first for the men. I don't remember what he drew, but no one was able to guess it.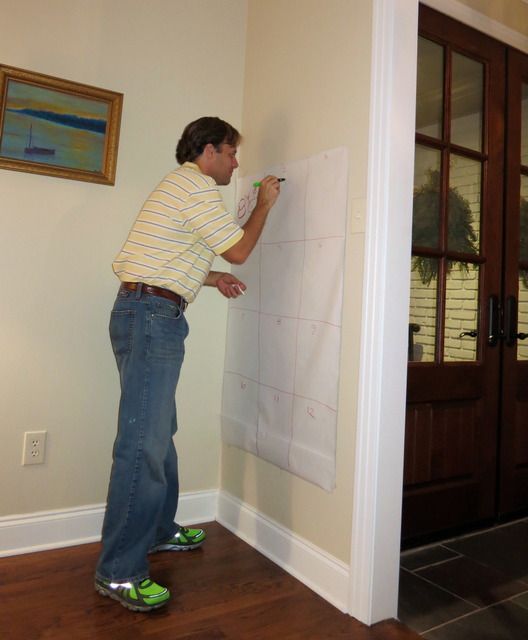 You'll see a couple pictures of the guys drawing, but none of the girls. The reason is that the girls were so quick in guessing that I didn't have time to take pictures of them.
Here is Rodney. He drew "Deck the Halls."
Stan drew, "Joy to the World." It was one of only two drawings that the men guessed correctly.
Good luck guessing what these pictures are.
We enjoyed several appetizers prepared by various class members. Our hosts, Brian and Chynna, served us homemade gumbo. It was delicious.
All the ladies sat in the dining room, and the men ate in the kitchen. We all had a great time sitting around talking and laughing.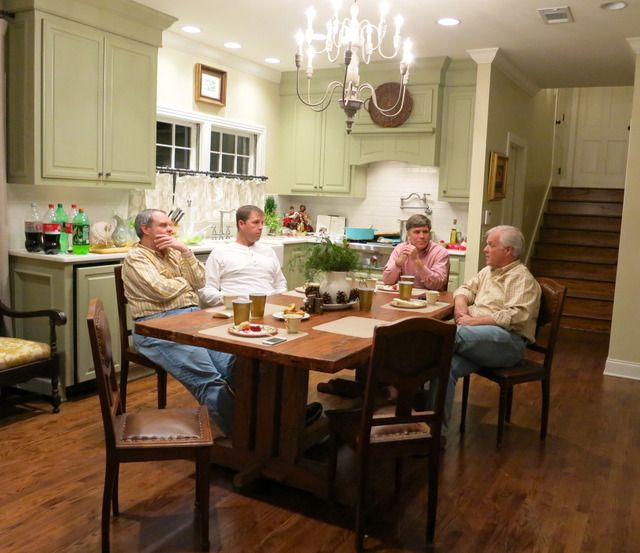 We enjoyed our time with these sweet friends. I always enjoy our fellowship time together.