This past weekend we traveled South to a pumpkin patch we like to visit each year. When we first arrived I made SM pose for a few pictures for me before she got too hot or dirty.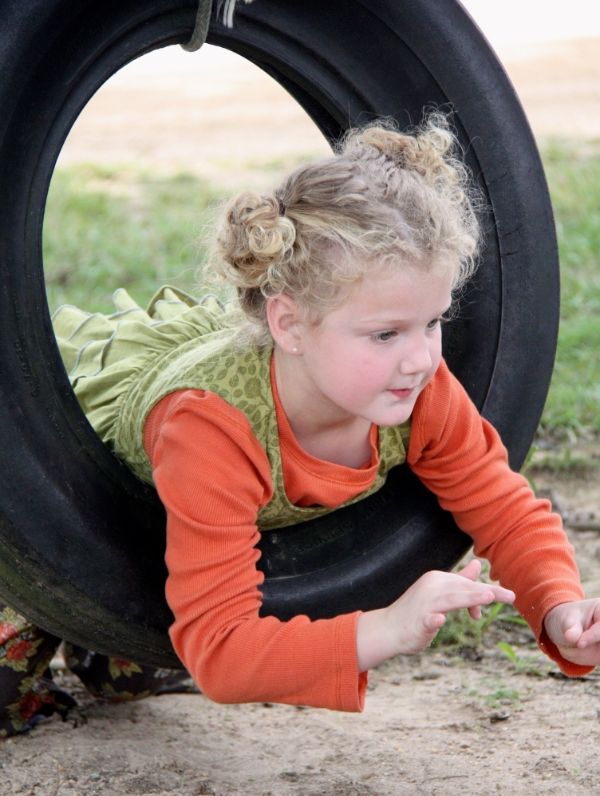 Our friend Jana traveled down with us. She reminded me that this time last year, we weren't headed to a pumpkin patch, but to Disney. Oh how we miss Disney.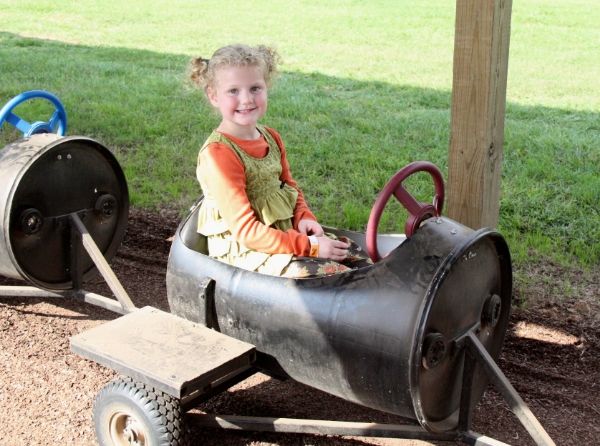 After several pictures and a ride on the train, I changed SM into shorts and a tank top and let her play. She enjoyed a rope swing that was set up near two very tall hills of sand.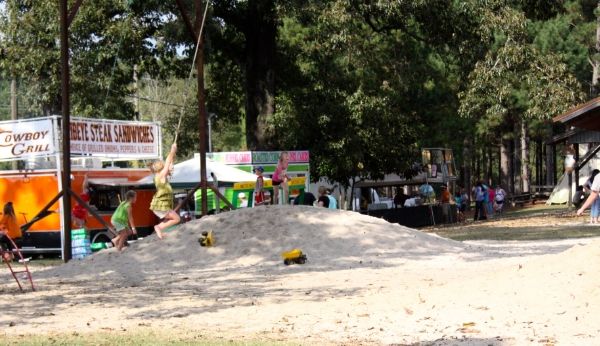 She also got in trouble for kicking sand and had to spend a few minutes in time out on the bench with us. She wasn't happy about that, as you can see.
She enjoyed the slide again as she did last year.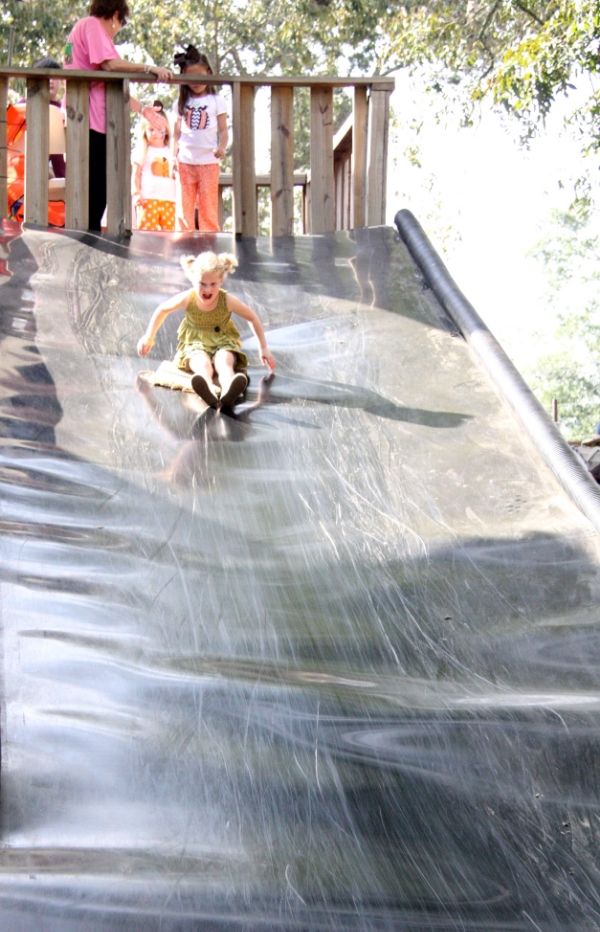 But her most favorite thing was a jumping pillow that was new to the farm this year. She loved it. And this next picture of her is probably my favorite of the day. She looks ecstatic.
We had a good afternoon and SM enjoyed herself. Tomorrow her class has a field trip to another pumpkin patch. I can't wait to see how different it is and how much they enjoy things.