Last week we had a little time Friday afternoon, so I took a few pictures of my beautiful baby girl. She just seems to be growing up so fast. I love her more than words can even express.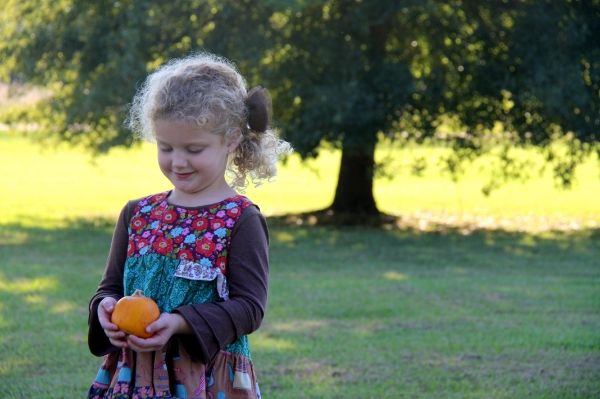 I love her personality and self-confidence.
I love her blue eyes and beautiful little face.
I love her curiosity and bright mind.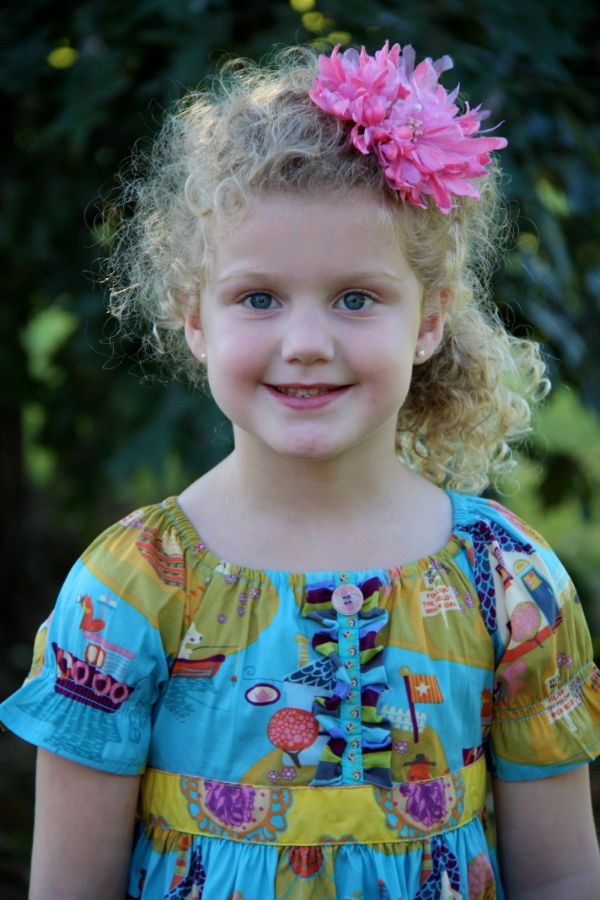 I love her sweet little hands and her baby girl kisses.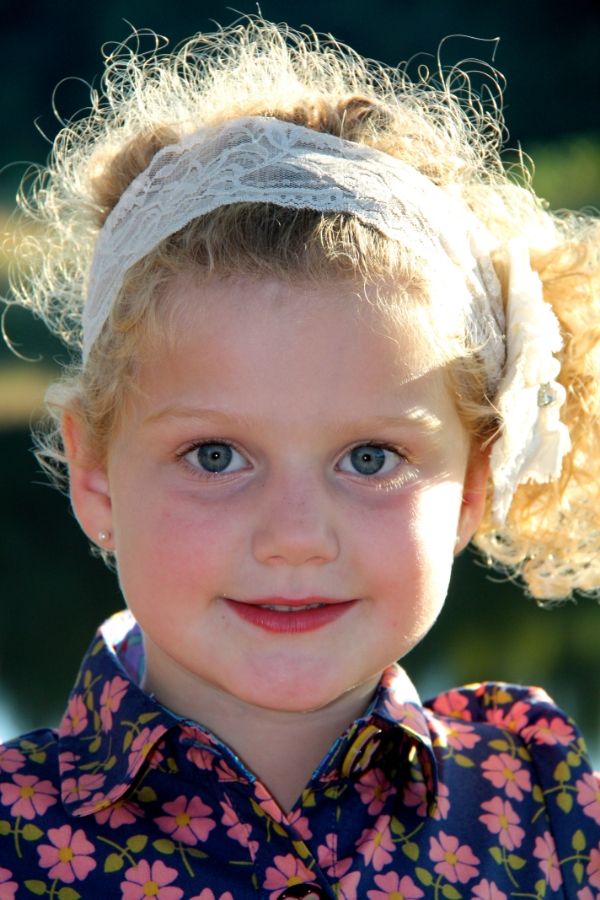 I'm so thankful God allows me to be her Momma. I can't imagine one day of my life without her.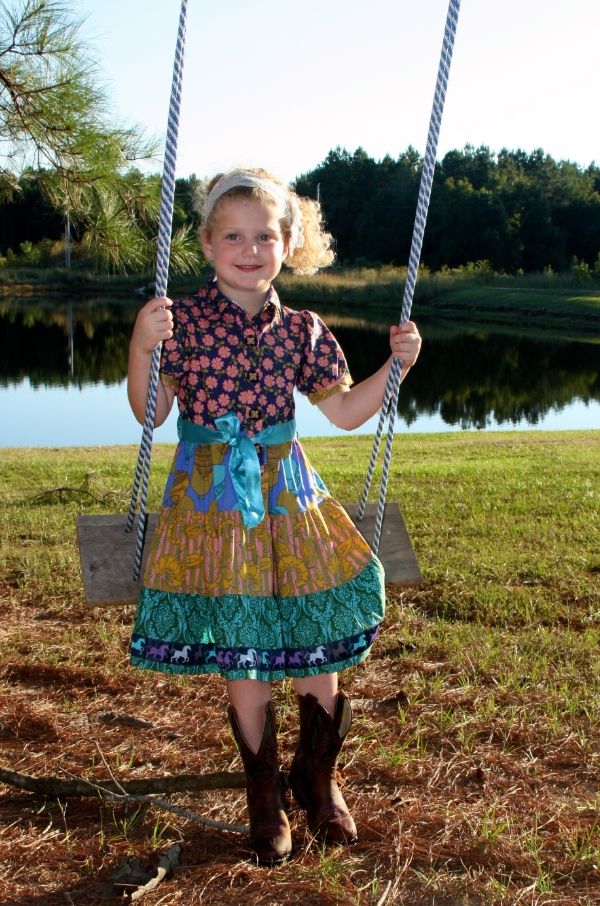 I certainly love my baby girl.