It's been awhile since I even signed into Blogger. I have just been lazy when it comes to recording our life lately. I've always blogged in the evenings after SM goes to bed. But lately, I've either fallen asleep with her as she goes to sleep, or I've come and sat on the couch with Reagan for an hour or so before going to bed. I've been so tired. I blame it on my recent birthday. It's no fun getting old. During the day, I'm rarely home, so I don't blog then. Maybe soon I can get things together enough to get back on a blogging schedule. I enjoy doing it, SM loves to see old posts, and my aunts like to see what she's up to during the week.
I may go back and write an update on what's happened in our lives since Halloween. Then again, I may not.
Right now I'm just going to share photos from a recent shoot we had with a photographer friend from church.
We haven't had a family photo professionally made since SM's first Christmas. My friend, Charise, was offering mini sessions for Christmas and I signed us up. Here are a few of the photos she sent.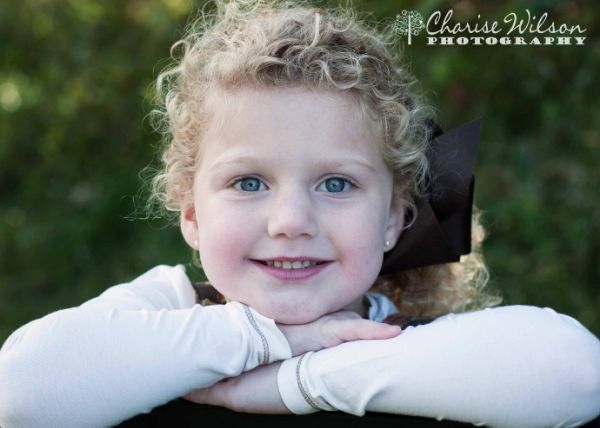 I thought about using that last photo as our Christmas card photo, but actually went with another photo I've not posted here today. I was pleased with the photos and hope to order a few prints for the house.